NOTICE.... Mass time change
AVISO.... Cambio de horario de misas
 AISO .... Mudança da hora de misa
September 30, 2017 Satudary / Sábado / Sabádo
8:00 AM English     4:30 PM English       6:00 PM Español
7:30 PM Português
October 1, 2017 Sunday / Domingo / Domingo
7:00 AM English     7:30 AM Español      8:15 AM English
9:30 AM Português       11:30 AM Español
1:30 PM English
  1:30 PM Español (en la Iglesia de Ntra. Sra. de la Asunción)
5:00 PM Español              6:30 PM English
Click here for Our Lady of Fatima Feast Program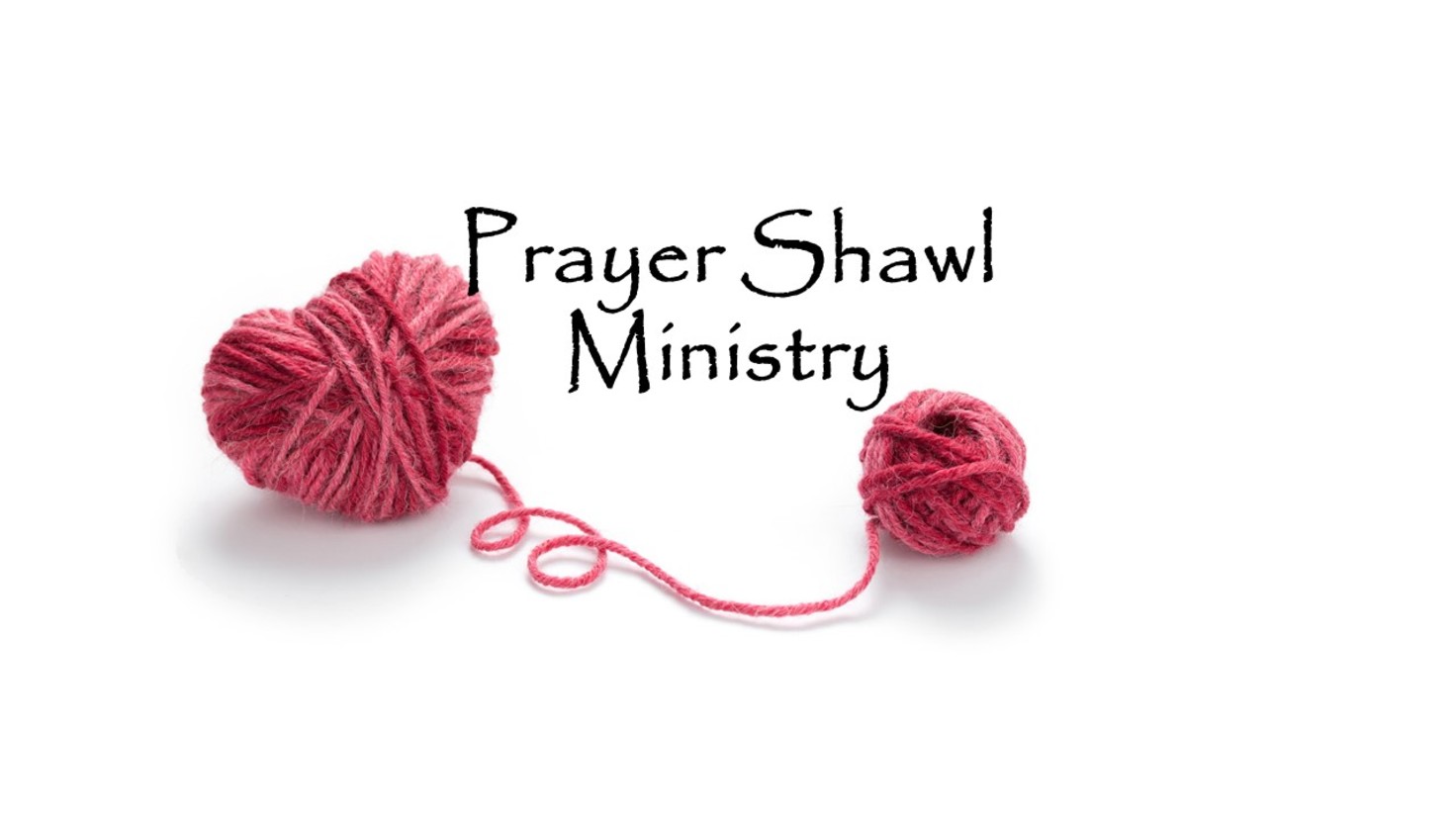 If you or a loved one is going through hard times (sickness or other) and would like a prayer shawl that was made by a parishioner please call the Parish Office at 634-8578. You would receive the Prayer Shawl at Mass with a special blessing for you and the Prayer Shawl.
Si usted o un ser querido está pasando por tiempos dificiles (enfermedad u otra) y le gustaría un mantón de oración que fue hecho por un feligrés, por favor llame a la Oficina Parroquial al 634-8578. usted recibirá el mantón de oración en la misa con una bendición especial para used y el mantón de oración.
Se você ou um ente querido atravessar tempos dificeis (doença ou outro) e gostaria de um xaile de oração, que foi feito por um grupo de paroquianos, ligue para o escritório paroquial em 634-8578. Terá oportunidade de receber o Xaile de Oração, durante uma das Missas com uma bênção para si e a oração do grupo de oração do xaile.
SACRED HEART MEALS MINISTRY
Please join the Sacred Heart Church community and show our Homeless brothers & sisters that they are not forgotten. Together we will serve the Turlock Gospel Mission & We Care Homeless Shelters! We invite you to sign up to prepare and/or serve a meal and encourage your friends, family club or co-workers to join you! If you're interested, please contact Andria Faust at 585-8939 and help put the love of Jesus in action! 
MINISTERIO DE ALIMENTOS DEL SAGRADO CORAZÓN
Únase a la comunidad de la Iglesia del Sagrado Corazón y muéstreles a nuestro hermanos y hermanas sin hogar que no son olvidados. ¡Juntos serviremos a Turlock Gospel Mission y We Care las cuales son refugios para desamparados! Le invitamos a inscribirse para prepara y/o servir una comida y animar a sus amigos, familiares, clubes o compañeros de trabajo a unirse a esta causa! Si está interesado, por favor contacte a Lina de Leon al 648-4714 y ayude a poner el amor de Jesús en acción!
MINISTÉRIO DE REFEIÇÕES DO SACRADO CORAÇÃO
Junte-se à comunidade da Igreja do Sagrado Coração e mostre aos nossos Irmãos e Irmãs sem-teto que não estão esquecidos.  Juntos, iremos servir os Abrigos Turlock Gospel Mission & We Care Homeless Shelters! Convidamos lhe a inscrever-se para preparar e/ou servir uma refeição e incentivar seus amigos, familiares, clubes ou colegas de trabalho a juntarem-se, também! Se estiver interessado, entre em contato com Teresa Ottman em 668-3755 e ajude a colocar o amor de Jesus em ação!
Women's Scripture Study
Women's Scripture Study has a new format and a new place. We are pleased to announce that we will be using Bishop Barron's video study to guide us through our discussion. We will be covering the conversation of six biblical figures from the Bible, us as Jonah, The woman at the Well, and others. This is very exciting series and if you know Bishop Barron, his presentations are excellent. There will be a list of readings, but no book to purchase.
Starting
Thursday, September 28, 2017
(8 sessions)
1:00 - 2:30 PM
St. Cecilia's Room in the Parish Office
Please register at the Parish Office. There will be a $5.00 fee for materials. Any questions please call Peggy at 620-0672.
Open Forum with Bishop Blaire
Sacred Heart, Turlock
Saturday, October 7, 2017
2:00—3:00 pm
In 20 locations, beginning August 5, 2017, Bishop Blaire will conduct forums for discussion to answer questions and receive comments in parishes and schools where abuse is alleged to have
occurred or where identified abusers served. Bishop Blaire welcomes these meetings which are part of the non-monetary settlement in the exit from bankruptcy.
All known survivors of abuse in this parish or school or geographical area are invited to attend.
The full schedule of all meetings is available on the Diocesan website.
Foro Abierto Con el Obispo Stephen Blaire
Sagrado Corazón, Turlock,
sábado 7 de octubre del 2017
2:00—3:00 pm
En 20 localidades, a partir del 5 de agosto del 2017, el Obispo Stephen Blaire dirigirá foros de discusión para contestar preguntas y recibir comentarios en parroquias y escuelas donde se denunció abuso o donde se identificó a los abusadores. El Obispo Blaire atiende con agrado estas reuniones que forman parte del acuerdo no monetario, en la salida de la bancarrota.  Todos los afectados conocidos de abuso en esta parroquia, Escuela, o área geográfica están invitados a asistir.  Las fechas y horarios completos de todas las reuniones están disponible en el sitio web diocesano.
Fórum aberto com o bispo Blaire
Sagrado Coração, Turlock
Sábado, 7 de outubro de 2017
de 2 a 3: 00 da tarde
Em 20 locais, a partir de 5 de agosto de 2017, o bispo Blaire conduzirá fóruns de discussão para responder a perguntas e receber comentários nas paróquias e nas escolas onde o abuso é alegado ou onde identifica os abusadores atendidos. O bispo Blaire congratula-se com essas reuniões que fazem parte da liquidação não monetária na saída da falência. Todos os sobreviventes conhecidos de abuso nesta paróquia ou escola ou área geográfica são convidados a participar. O horário completo de todas as reuniões está disponível no site da Diocesana.