Week of
Christian Unity Service
January 24, 2017 at St. Francis Episcopal Church at 7:00 p.m.
The week of prayer for Christian Unity (January 18th-25th) has been celebrated by many Christian Churches, including Catholicism, for many decades. It has been endorsed by every Pope since Vatican II and is strongly supported by Pope Francis. The Turlock area will celebrate this important week with a Prayer Service at St. Francis Episcopal Church, 915 E. Main St., Turlock. The 2018 theme is "Your Right Hand, O Lord, Glorious in Power". The focus this year is on Sacred Scripture as a source of consolation and liberation for all who have suffered as a result of the undermining of human dignity and the quality of life. The new unity experienced by Christian communities has fostered a renewed bond of love and communion. Please come and celebrate this bond of love with us on January 24th.
SACRED HEART MEALS MINISTRY
Please join the Sacred Heart Church community and show our Homeless brothers & sisters that they are not forgotten. Together we will serve the Turlock Gospel Mission & We Care Homeless Shelters! We invite you to sign up to prepare and/or serve a meal and encourage your friends, family club or co-workers to join you! If you're interested, please contact Andria Faust at 585-8939 and help put the love of Jesus in action! 
MINISTERIO DE ALIMENTOS DEL SAGRADO CORAZÓN
Únase a la comunidad de la Iglesia del Sagrado Corazón y muéstreles a nuestro hermanos y hermanas sin hogar que no son olvidados. ¡Juntos serviremos a Turlock Gospel Mission y We Care las cuales son refugios para desamparados! Le invitamos a inscribirse para prepara y/o servir una comida y animar a sus amigos, familiares, clubes o compañeros de trabajo a unirse a esta causa! Si está interesado, por favor contacte a Lina de Leon al 648-4714 y ayude a poner el amor de Jesús en acción!
MINISTÉRIO DE REFEIÇÕES DO SAGRADO CORAÇÃO
Junte-se à comunidade da Igreja do Sagrado Coração e mostre aos nossos Irmãos e Irmãs sem-teto que não estão esquecidos.  Juntos, iremos servir os Abrigos Turlock Gospel Mission & We Care Homeless Shelters! Convidamos lhe a inscrever-se para preparar e/ou servir uma refeição e incentivar seus amigos, familiares, clubes ou colegas de trabalho a juntarem-se, também! Se estiver interessado, entre em contato com Teresa Ottman em 668-3755 e ajude a colocar o amor de Jesus em ação!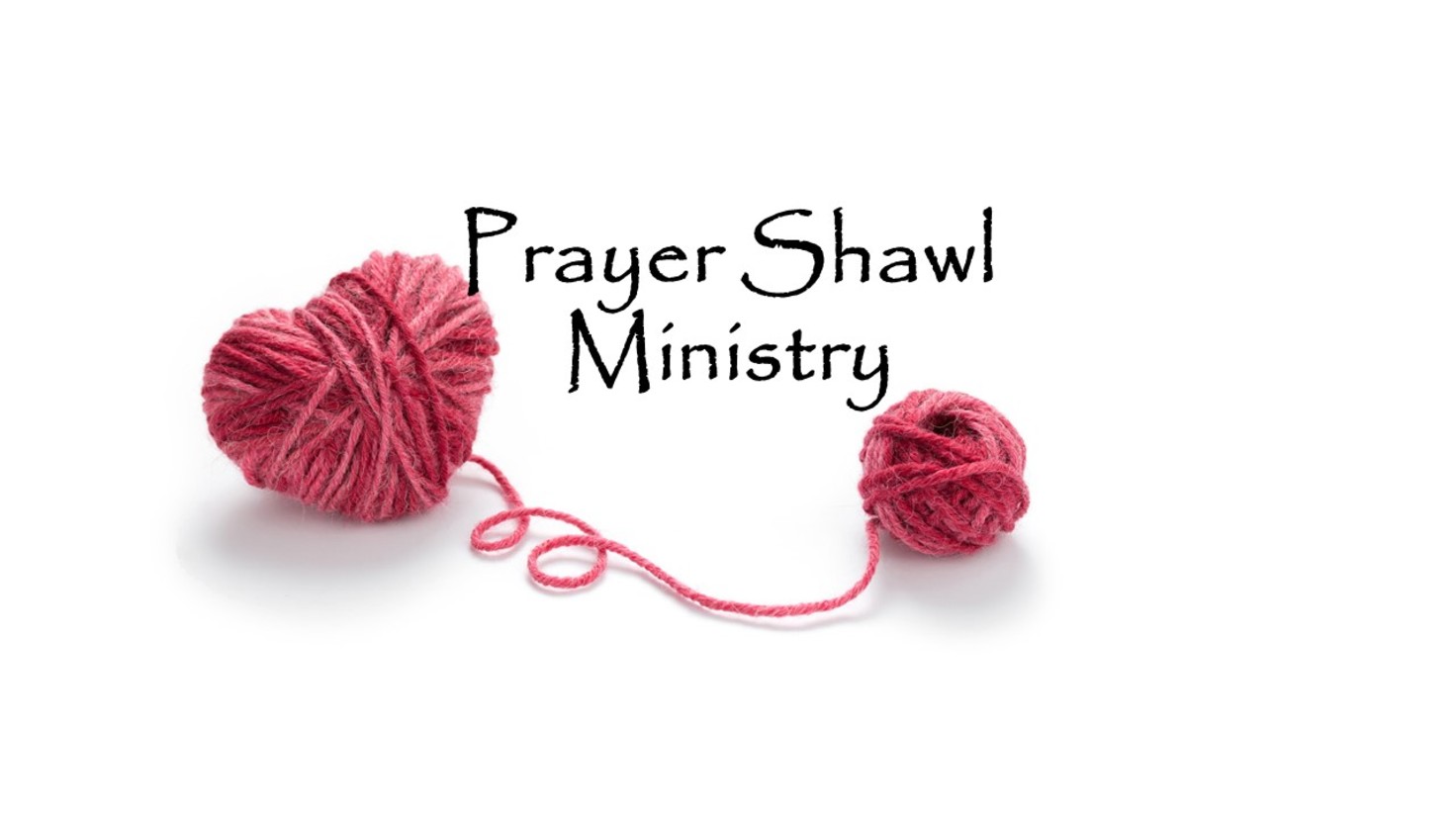 If you or a loved one is going through hard times (sickness or other) and would like a prayer shawl that was made by a parishioner please call the Parish Office at 634-8578. You would receive the Prayer Shawl at Mass with a special blessing for you and the Prayer Shawl.
Si usted o un ser querido está pasando por tiempos dificiles (enfermedad u otra) y le gustaría un mantón de oración que fue hecho por un feligrés, por favor llame a la Oficina Parroquial al 634-8578. usted recibirá el mantón de oración en la misa con una bendición especial para used y el mantón de oración.
Se você ou um ente querido atravessar tempos dificeis (doença ou outro) e gostaria de um xaile de oração, que foi feito por um grupo de paroquianos, ligue para o escritório paroquial em 634-8578. Terá oportunidade de receber o Xaile de Oração, durante uma das Missas com uma bênção para si e a oração do grupo de oração do xaile.