Thank You!

We wish to thank all of you who are giving during these difficult times. We want our Parish to be here after all this is over, our expenses continue to grow. 
We are live-streaming masses and offering them on Facebook to keep our faith and love for Jesus Christ growing and to strengthen us.

If you can spare a Sunday donation to our Church you may do so in four different ways:
1.

Sign up for on-line giving 

Click here

2.

Simply drop off your donation at the office mail slot to the right of the office entrance at 1301 Cooper Ave.

3.

Mail in your donation to: 1301 Cooper Ave. Turlock, CA 95380

4.

Make a donation by using Venmo (SHCTurlock)
We would be most grateful for your support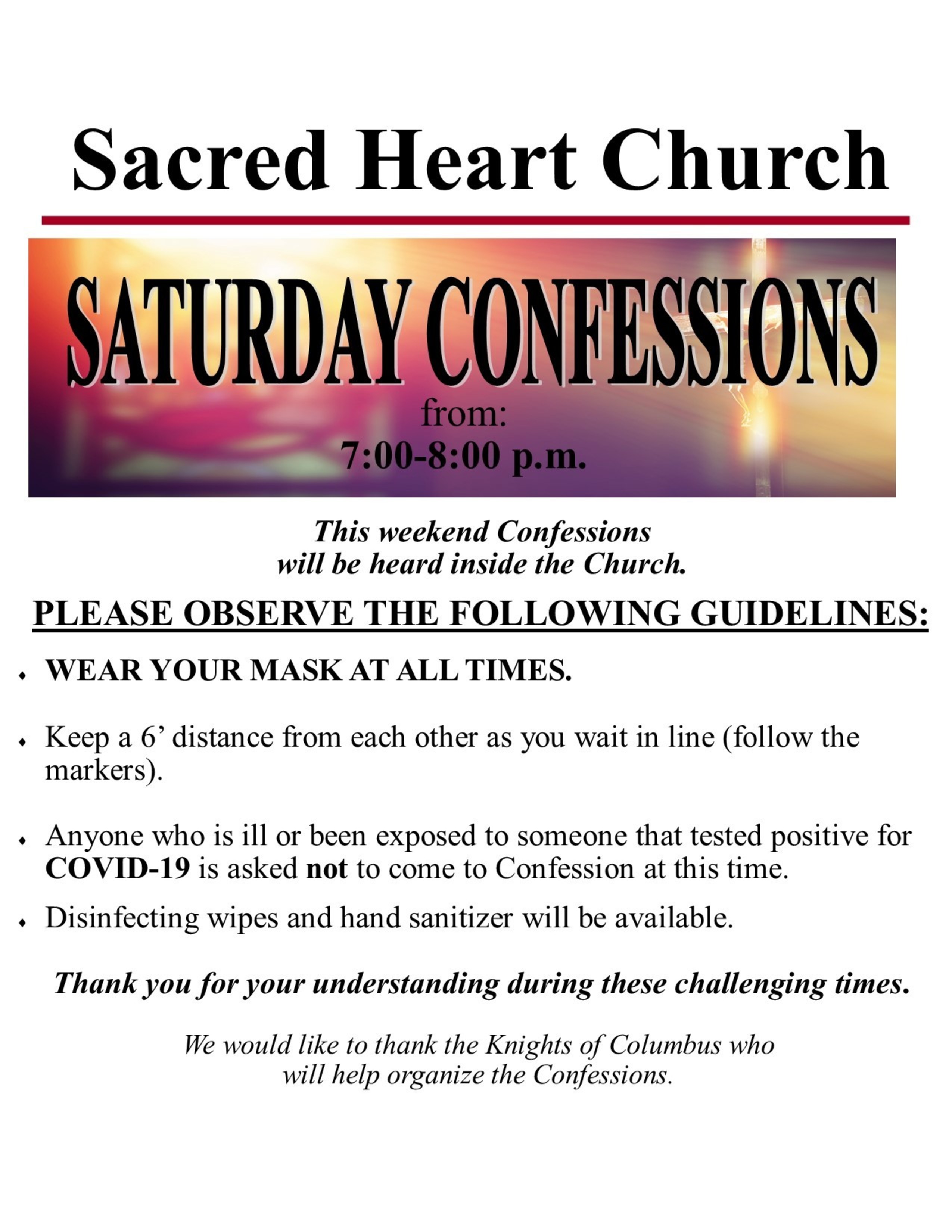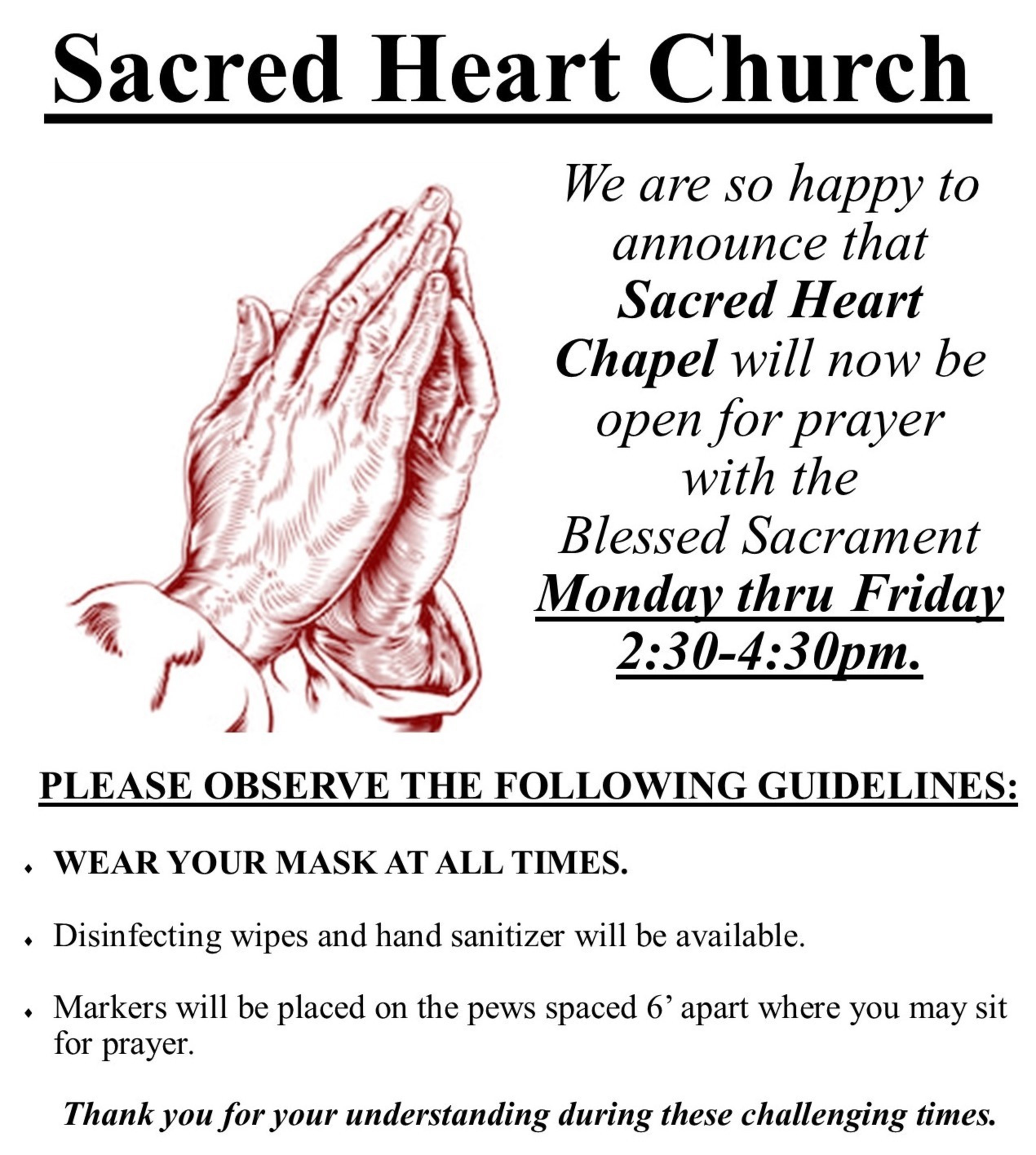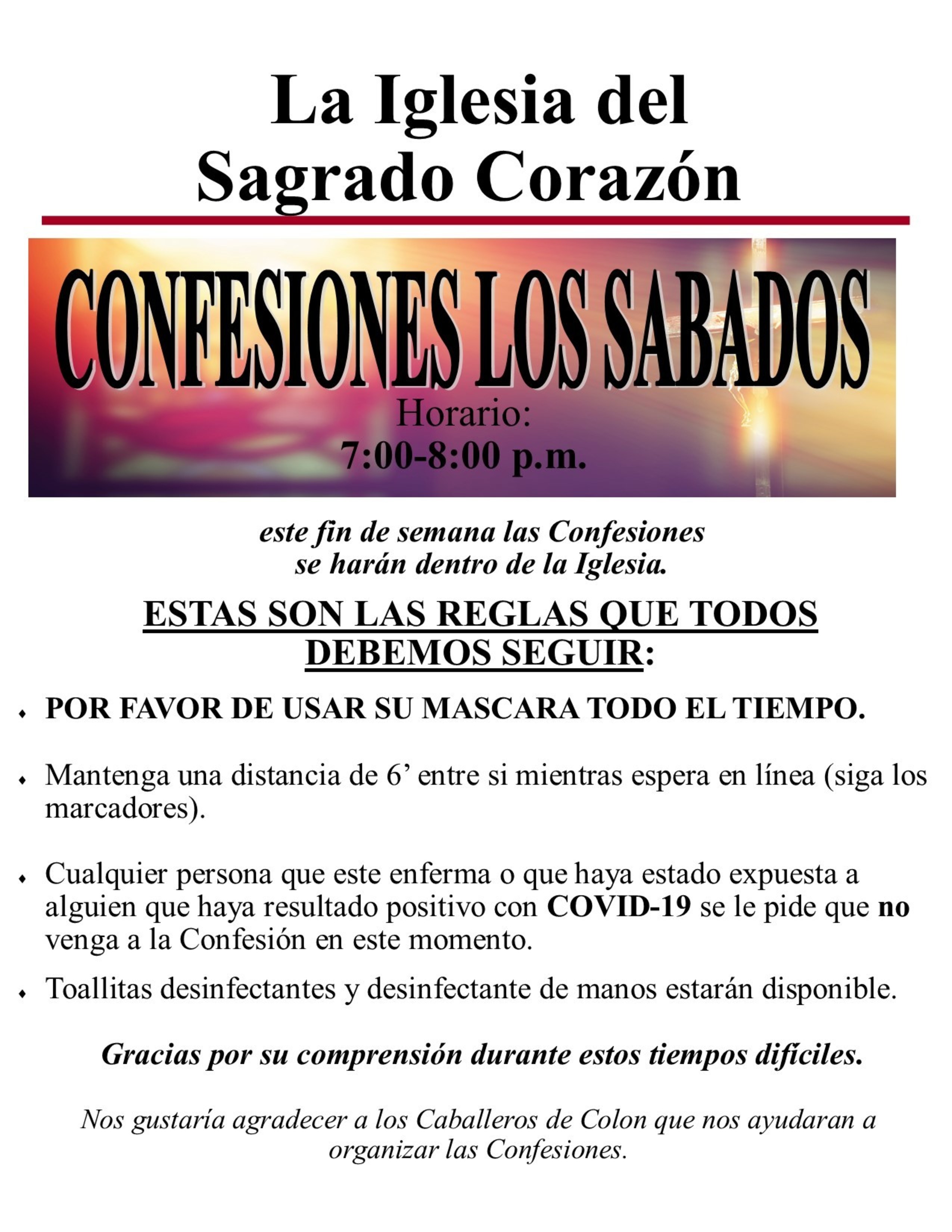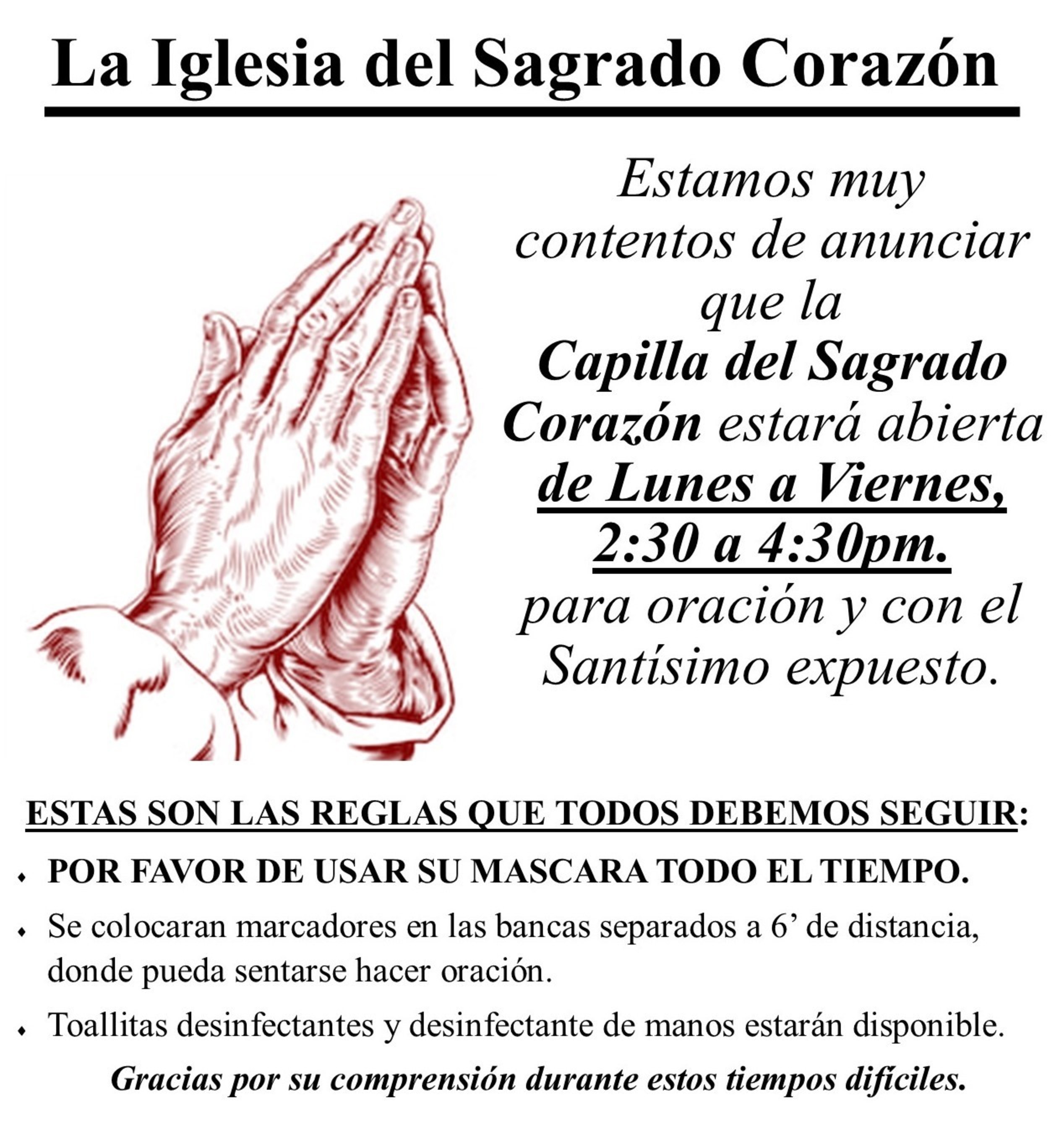 Wishing many blessings!
During these sheltering times in our homes we are trying our best to maintain our Faith and bring you Jesus Christ's message through social media. We hope you are enjoying our masses on YouTube and Facebook.
Please tune in for our weekday Masses and Sunday Masses.
Continue to stay shelter, safe and healthy so that we may soon be able to worship together in our Church. 
 
---
¡Le deseamos muchas bendiciones!
Durante estos tiempos de refugio en nuestros hogares, estamos haciendo todo lo posible para mantener viva nuestra fe, y brindarle el mensaje de Jesucristo a través de las redes sociales. Esperamos que estén disfrutando de nuestras misas en YouTube y Facebook.
Sintonice para ver nuestras misas durante la semana y fin de semana.
Continúen manteniéndose seguros y saludables para que pronto podamos orar juntos en nuestra Iglesia.