Thank You!

We wish to thank all of you who are giving during these difficult times. We want our Parish to be here after all this is over, our expenses continue to grow. 
We are live-streaming masses and offering them on Facebook to keep our faith and love for Jesus Christ growing and to strengthen us.

If you can spare a Sunday donation to our Church you may do so in four different ways:
1.

Sign up for on-line giving 

Click here

2.

Simply drop off your donation at the office mail slot to the right of the office entrance at 1301 Cooper Ave.

3.

Mail in your donation to: 1301 Cooper Ave. Turlock, CA 95380

4.

Make a donation by using Venmo (SHCTurlock)
We would be most grateful for your support
Recently, fake e-mails were sent to certain parishioners and businesses in the parish. These e-mails request " a favor"   from Fr. Pat and direct the recipient to an email that looks like Sacred Heart. These communications are completely fraudulent. Don't respond to them.  
 
Recientemente, se enviaron correos electrónicos falsos a ciertos feligreses. Estos correos electrónicos solicitan "un favor" de parte del Padre Pat y el  destinatario va un correo electrónico que se parece a Sagrado Corazón. Estas comunicaciones son completamente fraudulentas. No les responda.
Pope Francis Tweets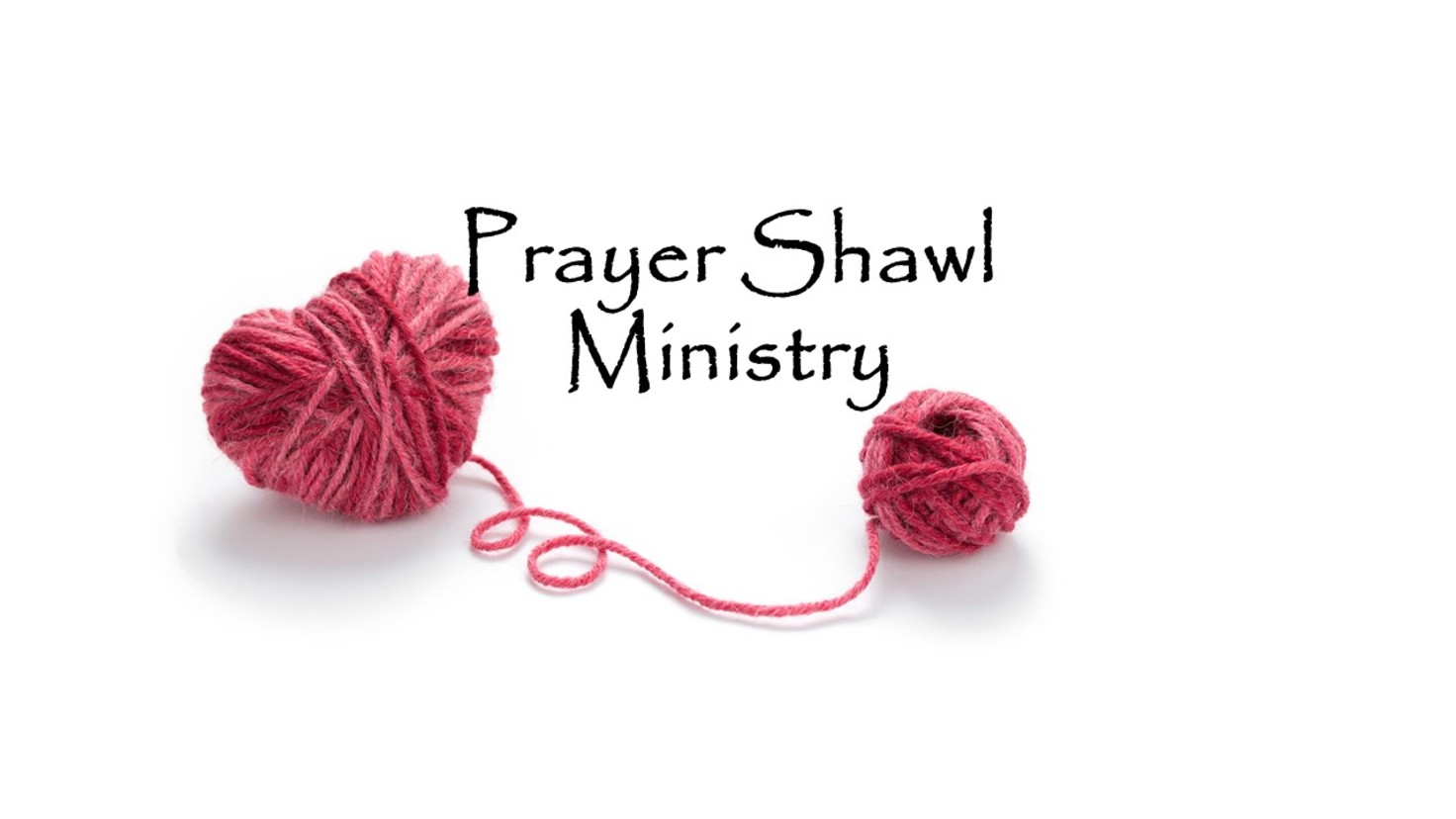 If you or a loved one is going through hard times (sickness or other) and would like a prayer shawl that was made by a parishioner please call the Parish Office at 634-8578. You would receive the Prayer Shawl at Mass with a special blessing for you and the Prayer Shawl.
Si usted o un ser querido está pasando por tiempos dificiles (enfermedad u otra) y le gustaría un mantón de oración que fue hecho por un feligrés, por favor llame a la Oficina Parroquial al 634-8578. usted recibirá el mantón de oración en la misa con una bendición especial para used y el mantón de oración.
Se você ou um ente querido atravessar tempos dificeis (doença ou outro) e gostaria de um xaile de oração, que foi feito por um grupo de paroquianos, ligue para o escritório paroquial em 634-8578. Terá oportunidade de receber o Xaile de Oração, durante uma das Missas com uma bênção para si e a oração do grupo de oração do xaile.