Recently, fake e-mails were sent to certain parishioners and businesses in the parish. These e-mails request " a favor"   from Fr. Pat and direct the recipient to an email that looks like Sacred Heart. These communications are completely fraudulent. Don't respond to them.  
 
Recientemente, se enviaron correos electrónicos falsos a ciertos feligreses. Estos correos electrónicos solicitan "un favor" de parte del Padre Pat y el  destinatario va un correo electrónico que se parece a Sagrado Corazón. Estas comunicaciones son completamente fraudulentas. No les responda.
Pope Francis Tweets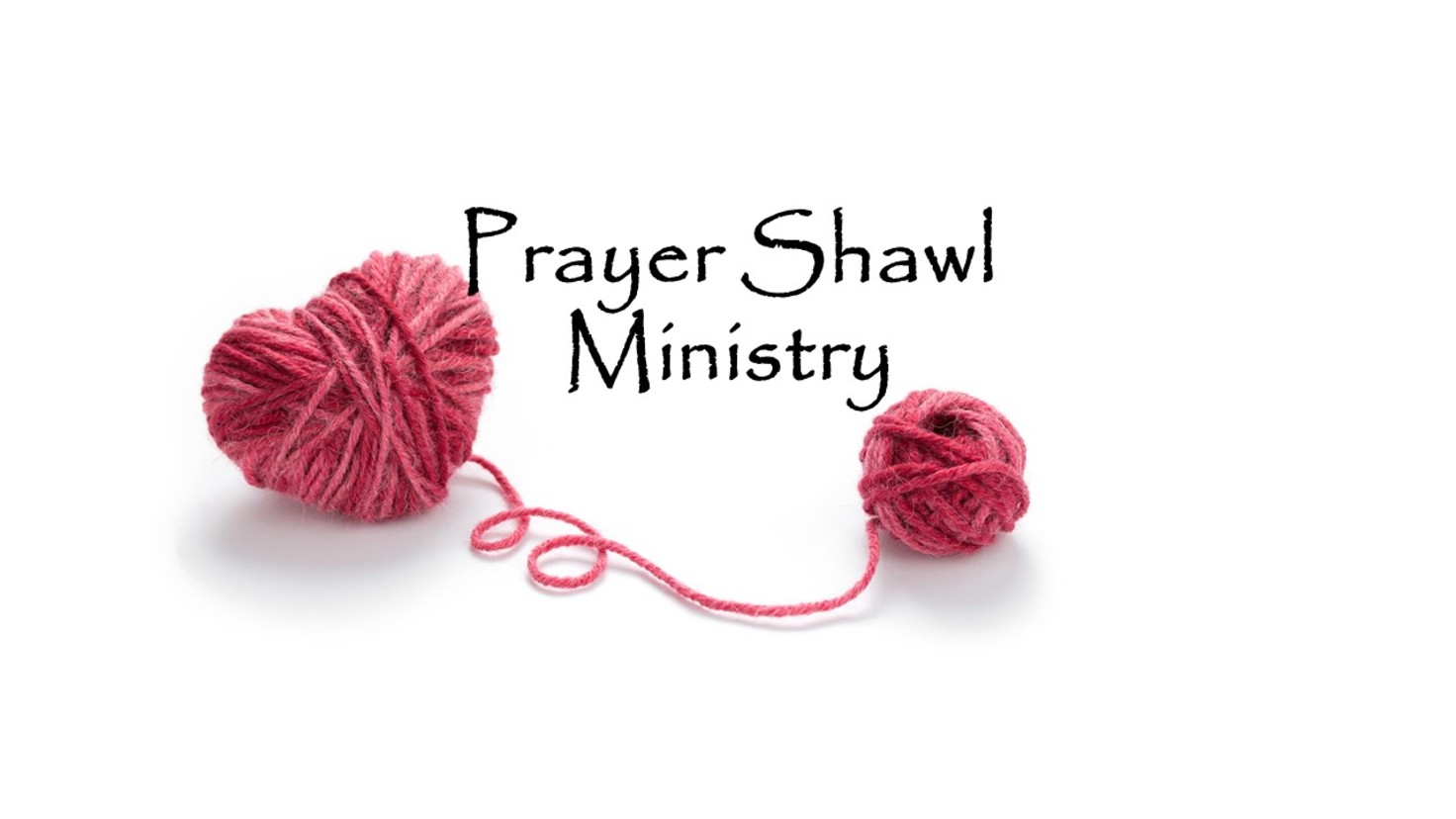 If you or a loved one is going through hard times (sickness or other) and would like a prayer shawl that was made by a parishioner please call the Parish Office at 634-8578. You would receive the Prayer Shawl at Mass with a special blessing for you and the Prayer Shawl.
Si usted o un ser querido está pasando por tiempos dificiles (enfermedad u otra) y le gustaría un mantón de oración que fue hecho por un feligrés, por favor llame a la Oficina Parroquial al 634-8578. usted recibirá el mantón de oración en la misa con una bendición especial para used y el mantón de oración.
Se você ou um ente querido atravessar tempos dificeis (doença ou outro) e gostaria de um xaile de oração, que foi feito por um grupo de paroquianos, ligue para o escritório paroquial em 634-8578. Terá oportunidade de receber o Xaile de Oração, durante uma das Missas com uma bênção para si e a oração do grupo de oração do xaile.